Think Faster. Act Smarter.
Unlock Powerful Productivity Habits for Personal and Professional Breakthroughs
It's time to make a change...
Overcome the barriers to...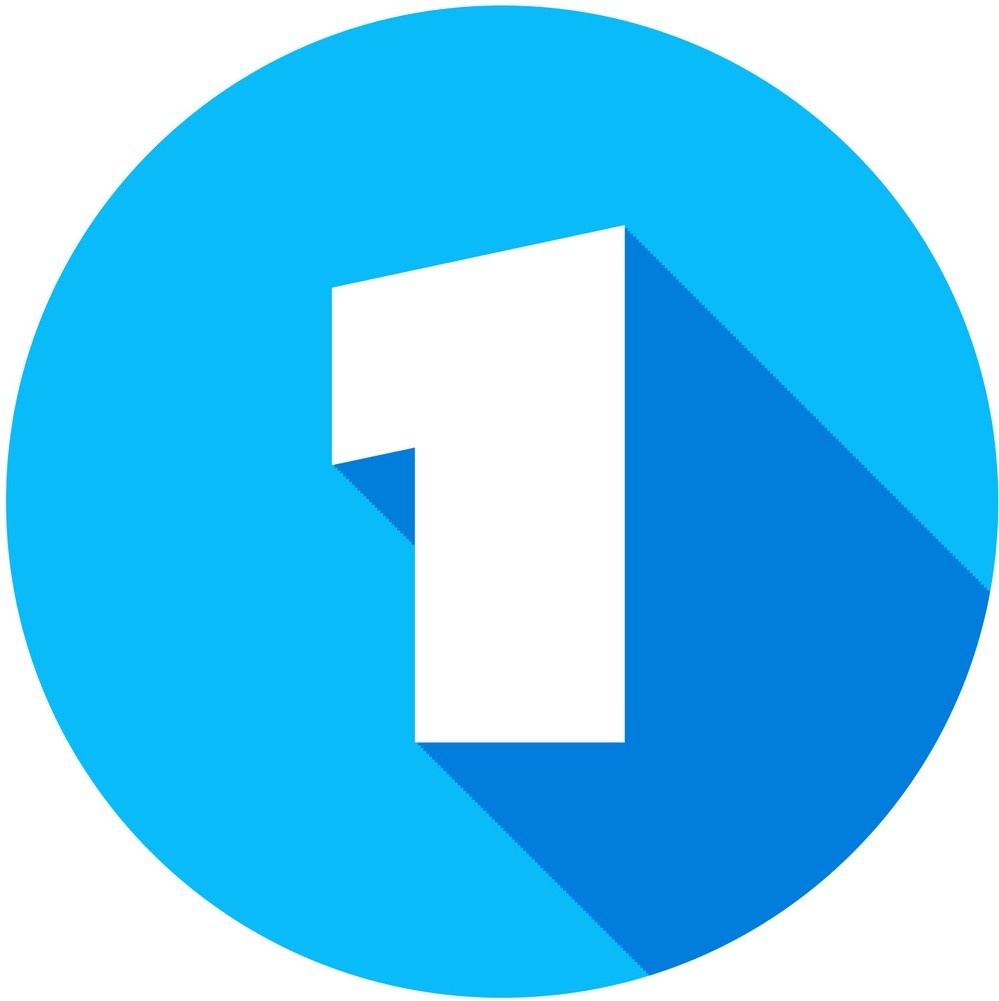 Weekly LIVE Sessions
Get accountable! Live sessions every Fri at 5:30 pm GMT.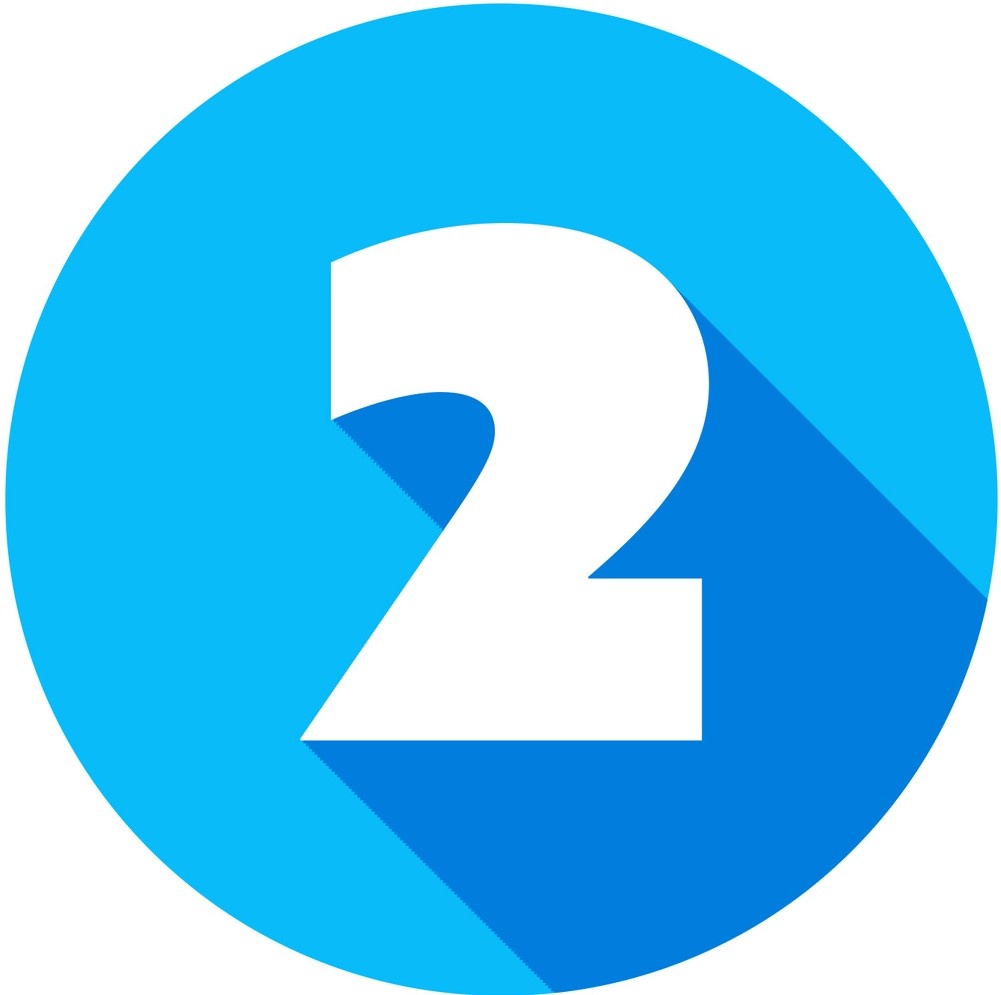 The Prime Focus App
Track habits and receive high-impact bite-sized strategies and tips.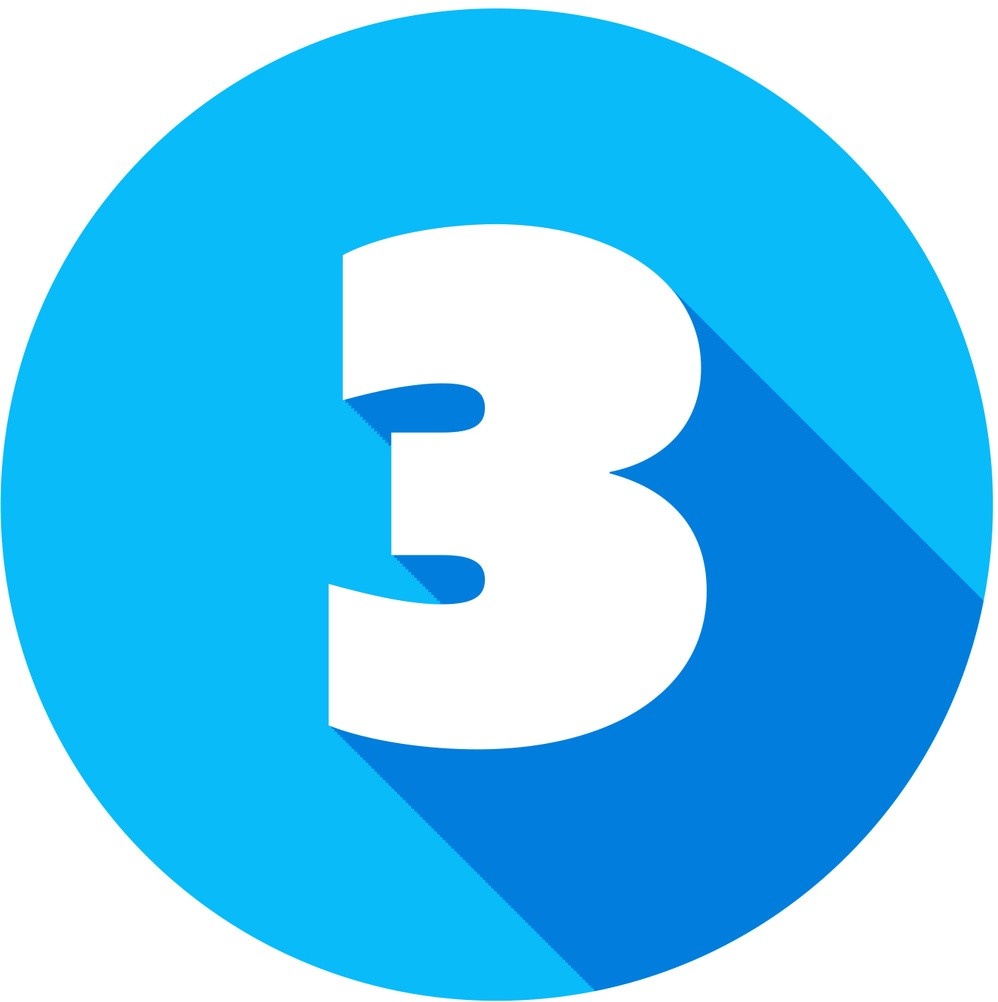 Courses & Masterclasses
Level up your game! Get £2000+ in courses now - instant access.
FREE 1-1 Coaching Session
Ready to crush your goals? Our 1-on-1 coaching sets you up for success.
Transform Stress to Success: Unleash Your Potential 🌟 Empower Yourself with Proven Productivity Strategies for Personal and Professional Growth 🚀
Unlock Your Productivity Superpower
🔑 Partner with us to break through barriers and elevate your achievements
🔑 Seize opportunities and thrive in every aspect of life - together, we've got this!
🔑 Eliminate distractions and demolish procrastination once and for all
🔑 Focus on the present, achieve your goals, and create a brighter tomorrow
Revolutionize Your Habits
🔄 No need for willpower or motivation - transform your habits with ease!
🔄 Utilize cutting-edge tools to cultivate positive habits and discard negative ones effortlessly
🔄 It's time to take charge and revolutionize your life
Unlock Science-Backed Success Strategies
🔬 Discover mind-blowing, evidence-based techniques
🔬 Sharpen focus, boost productivity, optimize sleep, enhance memory, and improve well-being with our tailored strategies
🔬 Unlock your true potential and elevate your game to new heights!
Your Personal Pocket Coach
📱 Experience the power of personalized coaching, right at your fingertips
📱 Access real-life support to guide you on the path to achieving your dreams
📱 Our unique text coaching approach is like a comforting beacon, inspiring accountability and progress. It's time to turn your aspirations into reality!
Achieve Balanced Success
⚖️ Strike the perfect balance between personal and professional growth
⚖️ Craft a fulfilling, well-rounded life with our comprehensive approach
⚖️ Experience the benefits of harmony and integration in every aspect of your journey
Meet Your Coach
Hi, I'm Mark, back in 1995 I created a game show for the BBC called Monkhouses Memory Masters that went out to 8 million people, the same year I became one of the world's first Grand Masters of Memory. You'll find a number of books I've authored on the website and a few years back I was the Memory Coach on Channel 4's, Can I Improve My Memory.
Those initial years building my memory kick-started a journey into the world of self-growth and high-performance. Diversifying from memory performance to high-impact coaching that produces measurable results across focus, productivity, career and business performance.
My own journey goes from Actor, Game Show Creator, Trainer, Product Lead, Author and Coach.
For the last 28 years, I've coached creatives, professionals and entrepreneurs to overcome challenges, design life-changing habits and perform at their very best.
Join me in Prime Focus where you will take simple daily steps to create the change you are looking for in your life.
The Science and The System
In a world where we are constantly distracted, how do we maintain our focus?
Ten years worth of research collated by the Standford Memory Lab, reveals that heavy media multi-tasking/task switching is highly ineffective.
Research demonstrates our brain goes in and out of attention 4 times per second, scanning the environment to see if there is something more important we should be paying attention to.
Worrying about future events or not feeling good enough creates bad anxiety, weakening our ability to focus.
Design the right set of habits to create clarity, focus and productivity.
Adopt Productivity Mindsets to minimise distractions, mind wandering, break-through procrastination, manage overwhelm and avoid burn-out.
Engage in deep focused work, not through force but by designing a life that encourages focus. Creating a set of habits that drive momentum without the need for willpower or motivation.
Devise a system for productivity that builds routines that power your morning, day and evening.
How does Prime Focus work?
How much does Prime Focus cost?
Can I cancel my membership?
30-Day Happiness Guarantee
Transform Aspirations into Reality: Dare to Dream Big 🌠
Fuel Your Ambitions with Unwavering Support and Guidance Every Step of the Way 🏆
Join us today and embark on a life-changing journey. Together, we'll transform your aspirations into reality and empower you to reach new heights of personal and professional success. It's time to unleash your potential! 💥